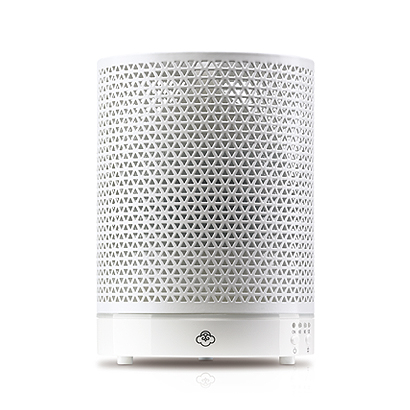 Asterism
125 mm Collection

Interwoven lines with an illuminating center representing the infinite, vast sky with stars that twinkle and change colorful lights in this most enchanting astral projection.
Product Info

We Recommend

How to Use





Atomization Mode
Ultrasound
Continuous Atomization Time
Approx. ≥ 7 hrs
Suggested Room Size
15 - 35m² (161.4 - 376.7sq ft)
Water Tank Capacity
130ml (4.4 fl . oz.)
Product Size
L 12.5 cm x W 12.5 cm x H 17.5 cm
( L 4.9 in x W 4.9 in x H 6.9 in )
For more information, please click here.