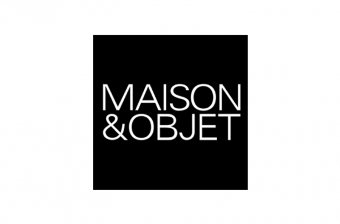 Maison & Objet 2019
Paris Nord Villepinte
2019.1.18~22

SERENE HOUSE invites you to come and enjoy our natural scents collections
at the Maison & Objet 2019.
The fair will be held on 18~22 January, 2019
at the Paris Nord Villepinte.


Be our guest and experience nature and purity with SERENE HOUSE's innovative air care collections. If you have any questions in regard to our participation in the Maison & Objet 2019, please feel free to contact us at +886-2-8751-9681

or email to
service@serene-house.com.