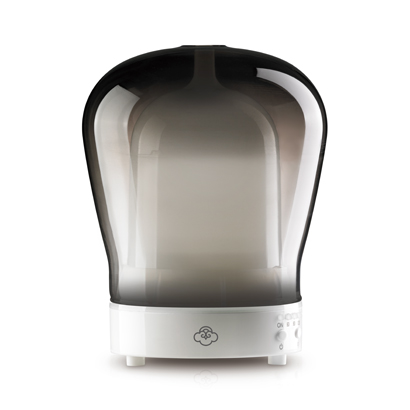 Aurora
90 mm Collection

The design concept comes from the image of the Aurora – secretly glowing in the night with erratic, yet mysterious colorful lights and shadows; the gradient in the design exemplifies the conversions in illuminance of this beautiful northern arctic natural occurrence.
Product Info

We Recommend

How to Use





Atomization Mode
Ultrasound
Continuous Atomization Time
Approx. ≥ 4 hrs
Suggested Room Size
10 - 15m² (107.6 - 161.4sq ft)
Water Tank Capacity
90ml (3.04 fl . oz.)
Product Size
L 11.5 cm x W 11.5 cm x H 14.3 cm
( L 4.53 in x W 4.53 in x H 5.63 in )
For more information, please click here.