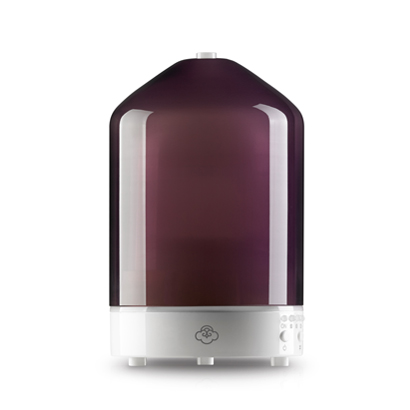 Nebula
90 mm Collection

Nice light and fragrance emits from Nebula create a cosmic atmosphere as the clouds in the interstellar shine in purple, green or red.
Product Info

We Recommend

How to Use





Atomization Mode
Ultrasound
Continuous Atomization Time
Approx. ≥ 4 hrs
Suggested Room Size
10 - 15m² (107.6 - 161.4sq ft)
Water Tank Capacity
90ml (3.04 fl . oz.)
Product Size
L 9 cm x W 9 cm x H 14.3 cm
( L 3.54 in x W 3.54 in x H 5.63 in )
For more information, please click here.