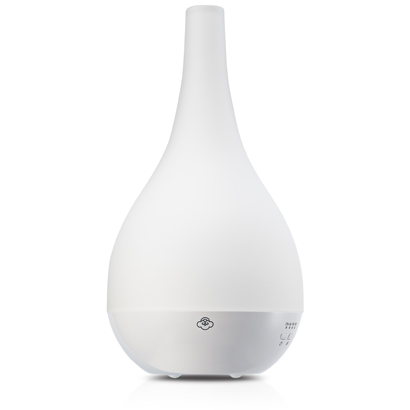 Comet
A beautifully designed electric aromatherapy diffuser offers a new and sophisticated way to fill your space with the scents you love. Simply add water and the essential oil of your choice, then turn it on.
Product Info

We Recommend

How to Use





Atomization Mode
Ultrasound
Intermittent Atomization Time
Approx. ≥ 16 hrs
Continuous Atomization Time
Approx. ≥ 8 hrs
Suggested Room Size
15 - 35m² ( 161.4 ~376.7 sq ft )
Water Tank Capacity
150ml
Product Size
L 13 cm x W 13 cm x H 24.4 cm
( L 5.1 in x W 5.1 in x H 9.8 in )
For more information, please click here.